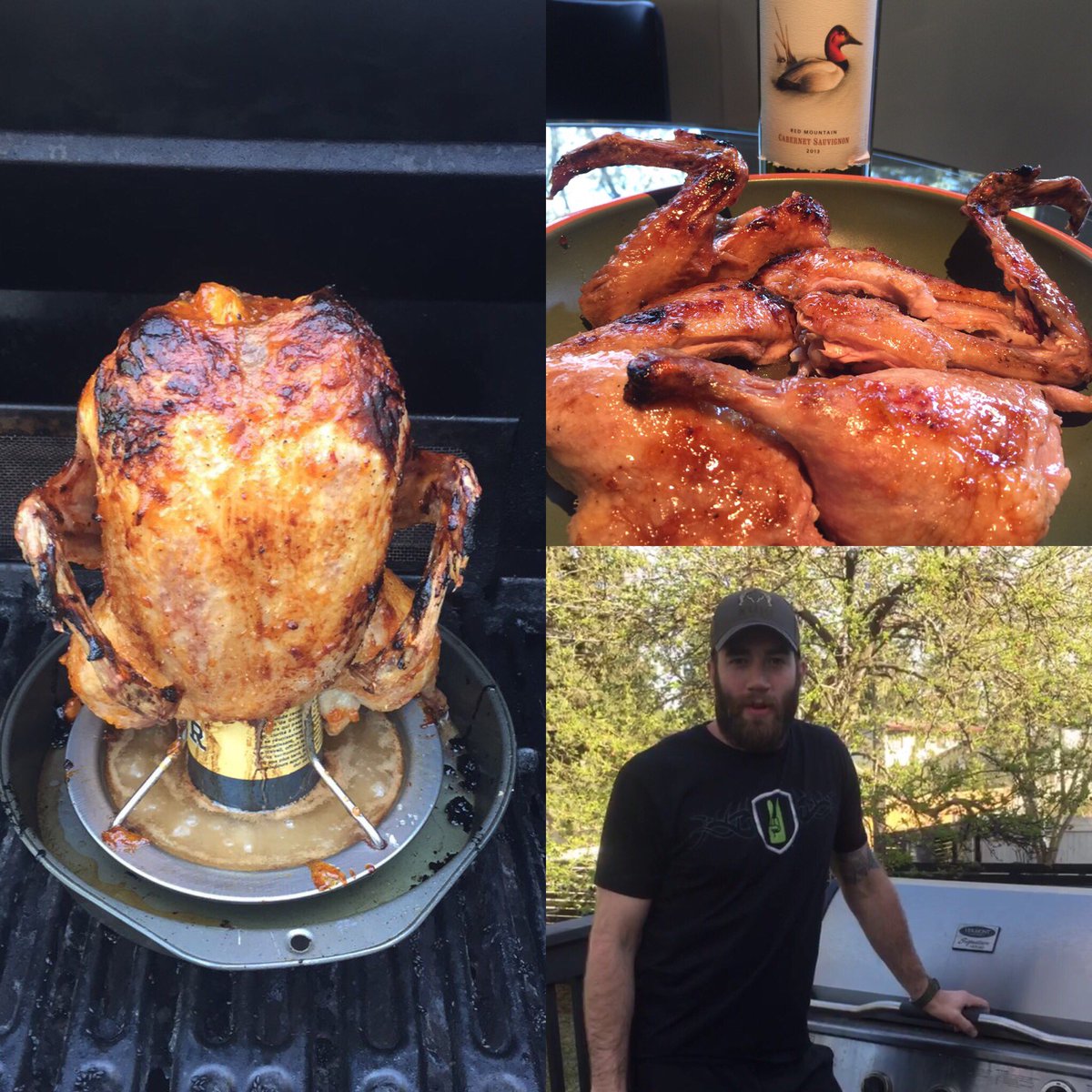 Edmonton Oilers defenseman Eric Gryba grilled up a special meal on Monday: duck.
With the Oilers preparing to play the Anaheim Ducks in Game 7 of the Western Conference Second Round on Wednesday (10 p.m. ET; NBCSN, SN, TVA Sports). Gryba threw a whole duck on the grill and posted photos of his meal online, all part of his "Grilling with Gryka" segment on social media.
Gryba, known for his rugged outdoorsmanship, started his segment on May 2 with a chicken, but chose a more topical dish on Monday.
Gryba made his series debut playing 13:28 in Edmonton's 7-1 win in Game 6 against Anaheim. The Oilers are trying to advance to the Western Conference Final for the first time since 2006.